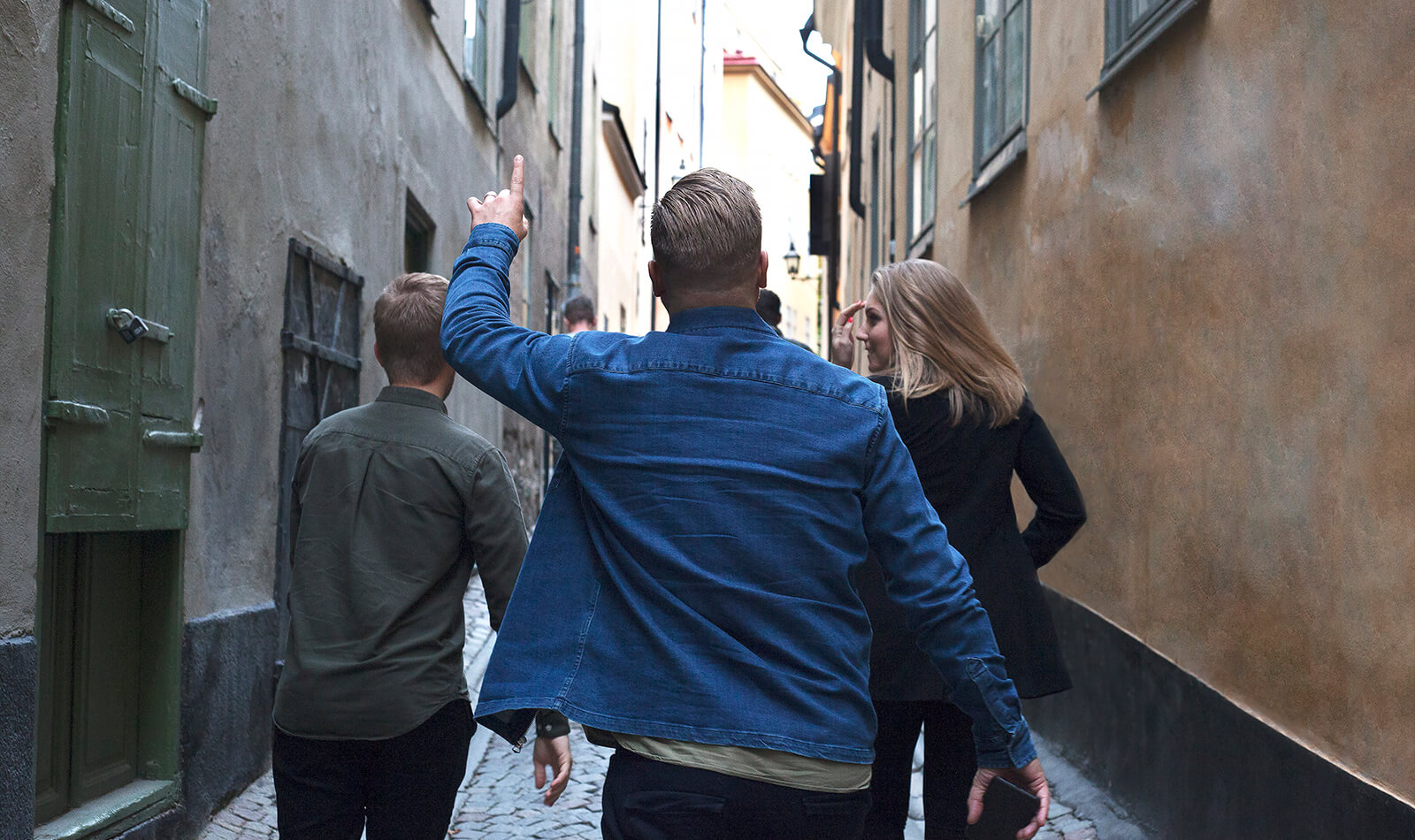 Fiercely independent design
We have been honoring the true craft and potential of design for quite a while. Since we started in 2012 we've nurtured strong, enduring relationships with our beloved clients, relationships through which we have continually polished and increased our knowledge by working in segments such as food, fashion, spirits and beverages, services, sports and more. We are always endlessly curious, hardworking, and appreciative of new challenges, which is why we love exploring emerging categories, industries, and brands.

We are enthusiastic about collaboration, involving our clients in the process of creating bespoke solutions within most strategic and creative disciplines such as digital solutions, animation, illustration, communication, and production. Working with Create/Remain is easy, stimulating, and structured. We take great pleasure in alliances with clients based on openness and honesty, to benefit from each other's range of experiences and expertise.
Our work focuses mainly on the following disciplines:

Branding
Graphic design
Packaging design
Web design
Interior design and restaurant concepts
Product design

"We try to learn as much as we can about our customers businesses. Understanding the industry, the company and its customers is the key to creating unique brand identities and customer experiences"